Complete Collision Repair
228 Collision is one of the newest locally owned body shops and open now for your collision repair needs on the MS Gulf Coast. We work directly and indirectly with most vehicle insurance companies and have 2 locations, for added convenience. You can drop off and pick up your vehicle at either location. Should you need alternate transportation while your vehicle repairs are being performed, we have rental cars available at both locations. So, just choose the most convenient location to drop off your vehicle, there is no need to have someone come pick you up. At 228 Collision, from our initial contact to the day you pick up your car, truck or SUV, we will walk you through your insurance claim process from beginning to end.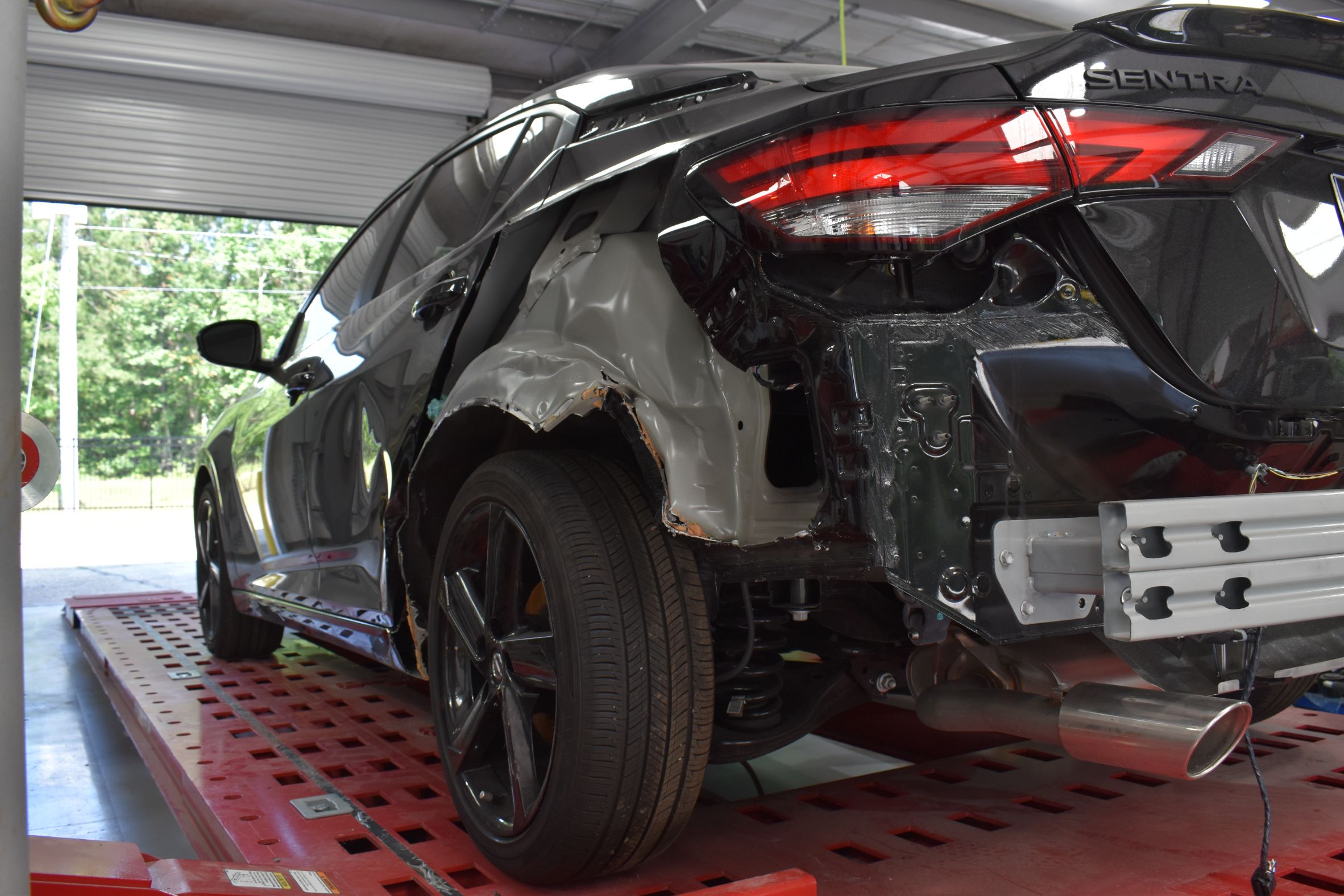 228 Collision Is the newest collision center to the coast with over 25 years in the collision industry!
Here at 228 Collision we take pride in every vehicle we repair and our customer service and friendly staff is the best out there! 
Every vehicle that comes to our shop is taking care of like it's a family members car. No customer is different , everyone is treated the same and with the utmost care and concern to get you and your vehicle back on the road safely and fast!
Our goal is to provide superior service and superior quality to every single customer.
228 Collision is Gulfport Nissan's Preferred Autobody Collision Repair Shop. Because of that partnership we have teamed up with Gulfport Nissan to offer rentals if you need one. If you don't have rental car insurance, don't worry, 228 Collision and Gulfport Nissan offer rental cars for you
Book A Rental with 228 Collision Today!
If you will be using insurance for your repairs, once you have initiated your claim, we can do most of the rest for you. All we need is the company name, claim number, and adjuster/appraiser contact info. No insurance claim, no problem. We will be happy to assist you directly with your repair needs.